Axiom Enterprise Software is a complete software solution that inlcudes features from- Advanced, WMS and Marketplace releases in an easy to deploy bundle. Axiom Enterprise, like the Advanced release can be deployed- At site on a network server, Private cloud using AWS or on 2nd Foundation's public cloud.
Key features of Axiom Enterprise -
Product Life Cycle Management
Production, WIP Tracking
Costing, BOM and Manufacturing
Smart Allocation, Pick Ticket Generation
Line Sheet, Catalog Creation
Built-in WMS Functionality
Shipping, Package Entry, Drop Ship
Built-in UPS,FedEx, USPS Processing
Invoicing and Accounts Receivable
Chargeback Tracking
Multi-Warehouse Inventory
Multiple Inventory Types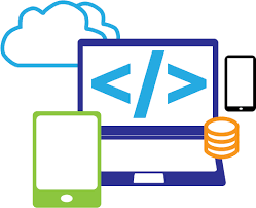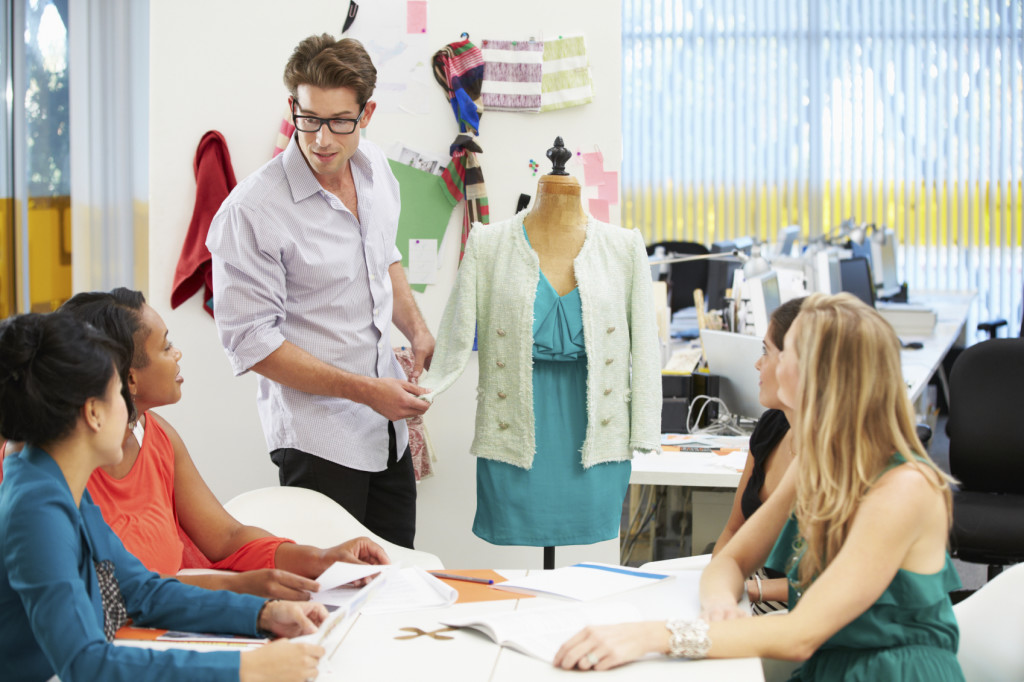 Built-in Marketplace Integration.
Manage Multiple Sales Channels.
Inegrates into your eCommerce Website.
Salesman commission, Royalty
Accounting System Integration
EDI Integration
Market Place Integration - Amazon, Ebay...
Factor Appoval System Integration
B2B , B2C Integration
Built-in Credit Card Processing
---