"Essential Release" of Axiom erp is an excellent choice for the start-ups and growing companies with a simple requirement to track- factories, sales, inventory, shipping, salesmen & commission and receivables. Simple and straight forward Style, Color and Size matrix makes data handling quick and accurate. Axiom Essential offers you a solid start in a right direction.
List of Features -
Product Life Cycle Management
Production, WIP Tracking
Smart Allocation, Pick Ticket Generation
Shipping, Package Entry, Drop Ship
Invoicing and Accounts Receivable
Multi-Warehouse Inventory
Salesman commission, Royalty
Accounting System Integration
EDI Integration
Optional Credit Card Processing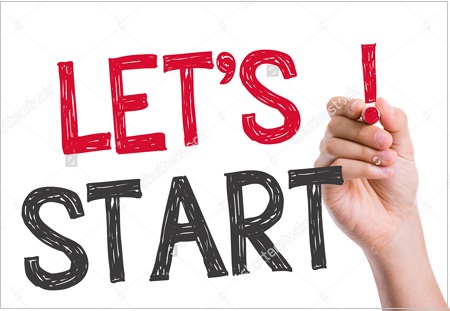 Strong BI Interface - SAP Crystal Reports
User Rights, Permission and Security
SQL Server 2014 Database
Data Export to PDF, Excel, Word, Flat Files
*Available only on Cloud.
---