AXIOM ERP is an extensive Apparel Business Management software. It offers easy to use and highly customizable user interface to manage- Products, Procurement (Import, Manufacturing), Costing, Finished Goods and Raw Material Inventory, Sales, Allocation, Shipping and Account Receivables for the Apparel, Footwear and Accessories businesses.
Key features of Axiom ERP -
Product Life Cycle Management
Production, WIP Tracking
Costing, BOM and Manufacturing
Smart Allocation, Pick Ticket Generation
Line Sheet, Catalog Creation
Shipping, Package Entry, Drop Ship
Built-in UPS,FedEx, USPS Processing
Invoicing and Accounts Receivable
Chargeback Tracking
Multi-Warehouse Inventory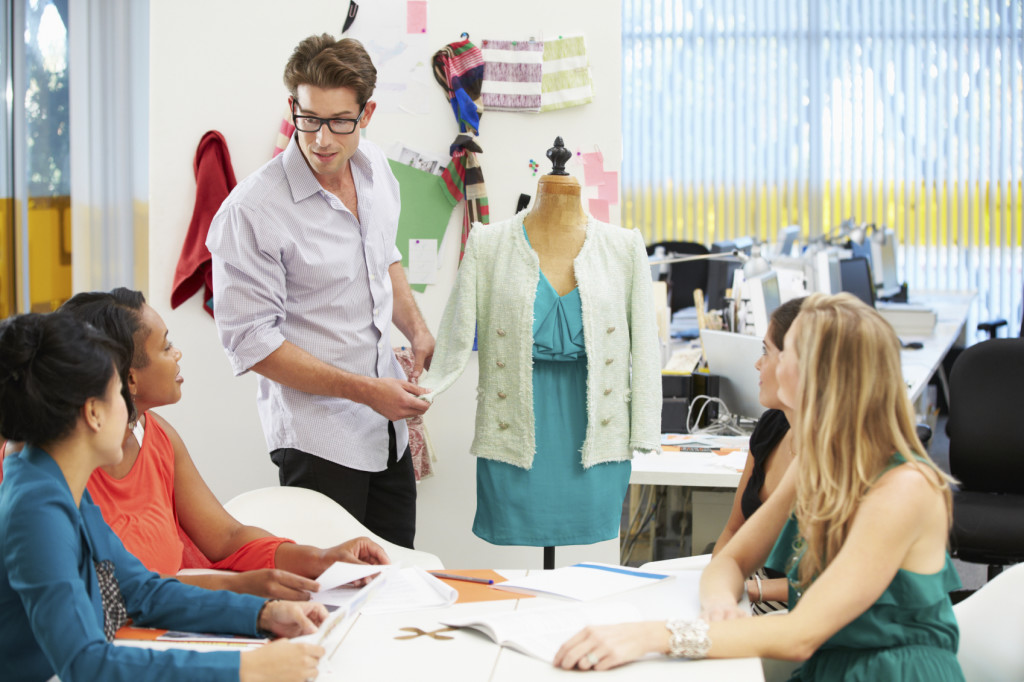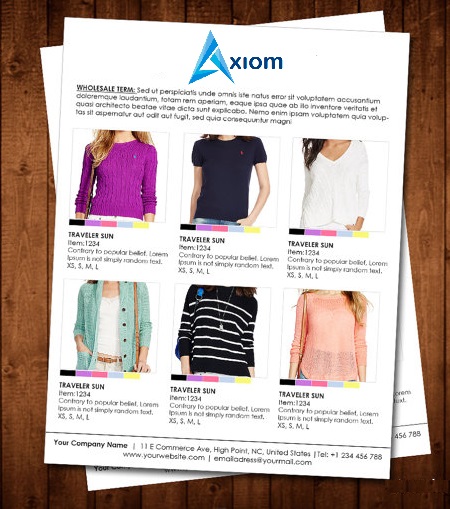 Salesman commission, Royalty
Accounting System Integration
EDI Integration
Market Place Integration - Amazon, eBay, Houzz, Walmart and More
Factor Appoval System Integration
B2B , B2C Integration
Built-in Credit Card Processing
---
Axiom is Fully Scalable
AXIOM ERP is a fully scalable software solution that can grow as your business grows. AXIOM uses Microsoft SQL 2014 database server as data engine. For smaller businesses with simpler needs, MS SQL Express Edition offers an excellent solution without having to buy expensive hardware or software licenses. As your business becomes more demanding in terms of number of users, data size or performance AXIOM can easily scale to MS SQL Enterprise database server.
AXIOM is a feature rich ERP software that can handle Product Lifecycle Management, Manufacturing, Sales, Supply Chain, Warehousing, Shipping, A/R and more. To be an AXIOM user you do not need to purchase every module. You can start with a basic solution that fits your current requirements and then keep on adding new modules as your needs grow which makes software implementation, learning and investment much easier to manage
AAXIOM comes with a user customizable report library. Every report in the system can be opened in SAP Crystal Reports software enabling customization to your needs. The data can be extracted in various formats to be used in other 3rd Party Apps or data modeler of your choice.
---